"The Advocate's Advocate" for Professional Development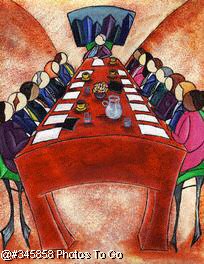 Welcome to our web site!

If you need the services of a Special Educational Needs Consultant (SENC) to assist in developing and implementing an IEP or 504 plan then this is the right place.
This site is designed to educate the public regarding the role of the SENC and advanced advocacy strategies. SENC's provide a diverse range of knowledge and expertise to assist you and your support person(s) in the complex interaction between school, district, and family regarding special education (IDEA) and Section 504.
Please contact us if you would like to be a part of CA Advocates by becoming a trained and knowledgeable Special Educational Needs Consultant (SENC).